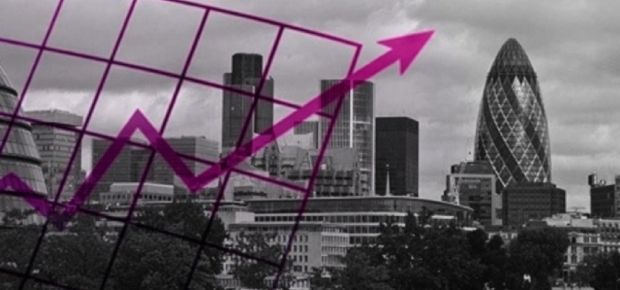 Risk assets in sell-off following Greek political gridlock
Markets were surprisingly calm on Monday and whilst the UK was closed for a domestic bank holiday, it was business as usual in most major markets. Given the political developments over the weekend, it was a surprisingly muted reaction by equity indices with the only significant sell off seen on the Greek market where stocks fell close to 7% yesterday. Given its 3.6% fall today (with banking stocks off 10%), the index is down around 90% since its pre-2007 peak.
Whilst Mr Hollande's presidential victory in France was largely priced in, political gridlock in Greece was a major cause for concern, as the two major parties, the centre-right New Democracy and the centre-left Pasok, failed to win enough votes to form a governing coalition. A day of negotiations ended on Sunday with Antonis Samaras of New Democracy declaring it "impossible" to reach a consensus, although the task now falls to Alexis Tsipras of the Radical Left Syriza party, an anti-austerity suporter. If a coalition isn't formed in the next few days, it is likely that a fresh round of elections will be called in June, threatening the next instalment of international bail-out funds which require as a prerequisite a series of austerity measures to be passed. This could threaten Greece's position in the eurozone, and even within the EU, with the chance of the former put at three in four according to Citigroup yesterday. Later on in the day we witnessed news headlines form Tsipras who claimed the bailout deal was "null", suggesting that banks should come under state control and the International Commission should investigate whether Greek's debt deal is legal.
It appeared this concern filtered into today's trade, with German and French markets lower by around 1% and 2% respectively. The FTSE 100 was however an outperformer with a 0.5% fall, largely as a result of a strong performance by index heavyweight HSBC, Europe's largest bank. The group announced underlying profit for the first three months of the year of £4 billion, ahead of expectations and thanks to a strong performance in its investment banking unit and lower write-downs on bad loans, particularly in the US.
By the time US markets had opened around in the early afternoon, sentiment had turned firmly negative, with global markets all lower and the commodities of oil, gold and silver lower by around 2%. The FTSE 100 finished down 1.8% at 5555, weighted by miners and financials some of which lost around 7% of their value today, with HSBC losing its early gains. Money flowed from risk assets into safe haven sovereign debt and the dollar, with the Euro dropping below $1.30.