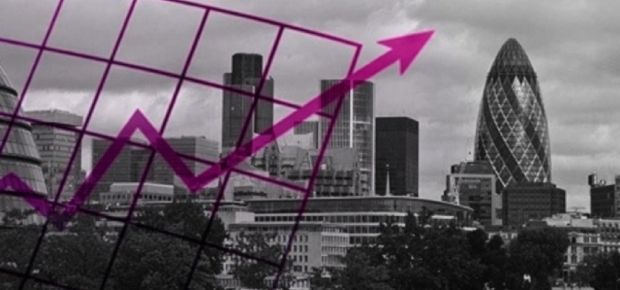 Manchester United shares trade close to IPO price
As has been the case all week, markets were relatively flat once again today, the FTSE 100 finally closing down less than 0.1% at 5847, outperforming its European peers. Barclays was to be found at the top of the index with its 2.5% gain, whilst Bunzl, the catering outsourcing group, languished at the other end of the index with its 4.6% loss on the day. The selling pressure came in response to a ratings downgrade at UBS, from neutral to sell, citing risks to the downside given the near 70% appreciation in the share price over the last 12 months.
Elsewhere in financial markets, attention was focused on the initial public offering of Manchester United football club, occurring at 2.30 UK time. The $233.3m fundraising equated to a 10% stake in the club that was bought by the Glazer family in 2005. Despite the equity dilution, the Glazers will still retain a 99% hold over the company, given their Class B shares (as opposed to the Class A ones on offer today), hold 10 times the voting rights. The shares were sold at a price of $14, conspicuously below the $16-20 range that was expected just weeks ago, evidence of weak demand for shares at the higher price. Whilst shares traded essentially at their opening $14 price at the time of writing, many analysts commented that the valuation still looks a bit pricey, given it values the club at 4.6 times annual sales of £317.5 million (in the year to June 2012). This compares to 0.5x sales for Italy's Juventus. Comments also made reference to the fact that many football clubs that have floated on exchanges to offer shares to the public are now back in private ownership, and other risks include the substantial amount of debt that the company owes and the fact that most of its fan base is located in Asia, closer to the Hong Kong exchange that was a previous listing option.