Lloyds, RBS and Barclays weight on UK market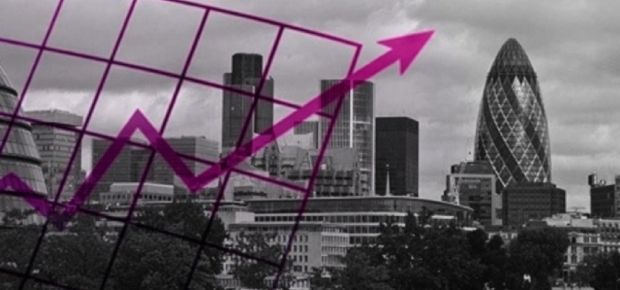 The main news driving global markets lower today was from China, with investors learning that the world's second largest economy had grown at a rate of 8.1% in the year to the first quarter of 2012. The figure is lower than the country is accustomed to and is weaker than the 8.3% that was anticipated (and the 8.9% in previous 3 months), adding to fears that the country will experience a "hard landing".
Also adding to jitters was data from Spain that showed Spanish banks had borrowed €227.6 billion (net) from the EBD in March, up from €152.4 billion in February. This reflects the second round of ECB LTRO money and suggested that Spanish institutions dominated the offering. The Spanish IBEX 35 stock index declined -3.6% by the close of trade, with lower banking stocks lower an expression of investor concern about their reliance on cheap central bank funding as opposed to wholesale money markets.
The news was sufficient to perturb investors in UK banking stocks, with major names leading the index lower. It came despite good results form 2 of America's top banks. We learnt today that JP Morgan Chase earned $1.31 per share in the first three months of the year, ahead of forecasts of $1.13. The revenue and profits of America's largest bank were boosted by continued demand for business loans, mortgages and its capital markets activities, as well as share buy backs. It peer Wells Fargo also released quarterly results today that were better than expected, the good performance coming from strong mortgage lending and a reduction in delinquent loans.
The UK market was weighed by Lloyds, RBS and Barclays, all of whom were lower by more than 3.5%. The FTSE 100 finished the day down by 1%, a 59 point loss to 5651.8, a relative outperformer considering around 2.5% was wiped of the French CAC and German DAX indices.