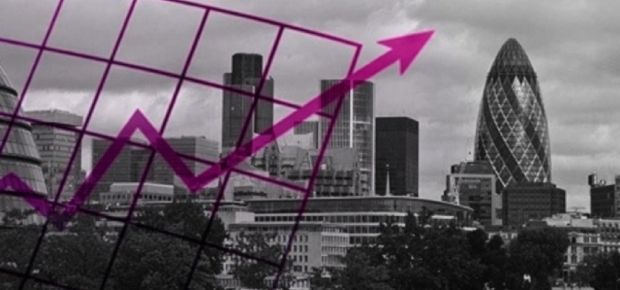 US Retail Sales offset Spanish woes
Despite continuing concerns surrounding the economic situation in Spain today, as evidenced by Spanish 10 year government bond yields rising above 6%, market began the week in an upward fashion.
Uplift was provided shortly after midday when US retail sales came in well ahead of expectations; posting a month on month gain of 0.8% (forecasts had expected 0.3%). The S&P500 opened up around 0.7% higher and boosted sentiment in European indices, however the shine was soon taken off the US equity benchmark as a release from the National Association of Home Builders housing market index proved disappointing. The data showed that home-builders sentiment dropped to a seasonally adjusted 25 in April form an expected unchanged reading of 28 (on a scale of 0-100). It represented the first drop in 7 months; although the index is still up 11 points since September 2011 and as such many believe today's data, whilst weak, is located within a broader trend that is commensurate with a housing market that has finally found a bottom.
Citigroup, the third largest US bank by assets, announced first quarter results today that reported net income of $2.9 billion ($0.95 per share), slightly below the comparable figure for 2011. Despite this however, after a number of accounting adjustments the earnings per share were $1.11, ahead of the $1.00 that was anticipated. Share opened more than 3.5% higher, although pared their gains to trade closer to 2.5% better off at the writing.
The eurozone concerns, whilst not dominating equity markets today, were still evident. As previously alluded to, Spanish bonds were being sold off in favour of those of safe havens, the German 10 year bund yield falling to new record low of 1.628%. The common currency also came under pressure, falling below $1.30 for the first time in two months.
International Power was one of the top performers on the UK blue-chip index after the French company GDF Suez agreed to purchase the 30% of the UK energy company it doesn't already own. The price for this offer was upgraded from 390p to 417.8p, as such the shares put on 12.9p (3.2%) to finish at 416.8p, reflect the higher offer price. The FTSE 100 ended the day 0.26% higher, putting on 14.5 points to 5666.