Lonmin under pressure following African mine deaths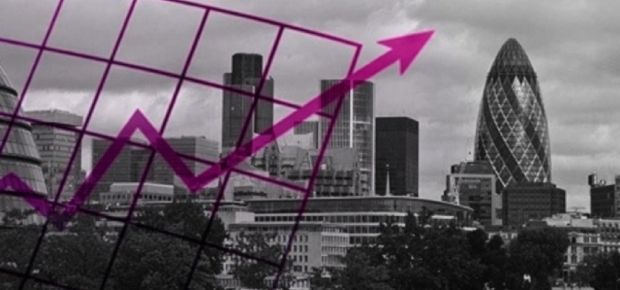 Markets edged higher in thin volume today, supported by comments from Angela Merkel last night in which she suggested eurozone political leaders were "completely in line" with the ECB president Mario Draghi when he suggested he would do whatever it takes to save the euro. Markets made modest gains on the news, despite contradictory remarks from the Finnish foreign minister Erikki Tuomioja that suggested officials in Finland have prepared for a breakup of the single currency. He is quoted as saying "There are no rules on how to leave the euro, but it is only a matter of time… Either the south or north will break away", and also suggested the project was a "catastrophe" in its current form.
Lonmin shares were under pressure today, following unrest at the FTSE 250 platinum miners South African Marikana mine. It has been reported that more than 30 miners have been killed as striking armed workers clashed with police. The company suggested that it won't make its targeted production of 750,000 ounces of platinum, which may have knock-on implications on its banking covenants. Analysts at Societe Generale downgraded an already bearish price target from 255p to 145p, considerably below the market value of the shares that closed down 1.3%% to 640p today, although were off more than 6% in early trade, a nine year low.
The FTSE 100 finished the day up 0.3% at 5852, with similar gains evident on European and American indices. Over the week, the index of UK's blue-chip stocks was effectively flat, whilst gains of close to 1.5% were seen in French and German companies, and over 7% in the downtrodden Spanish IBEX.