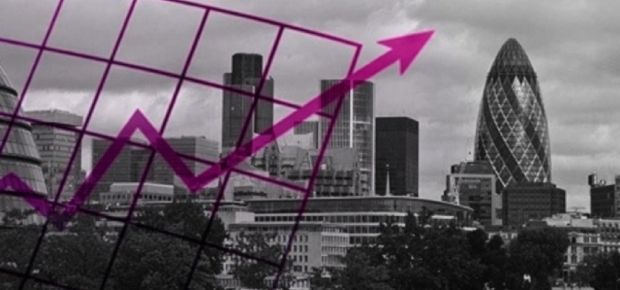 Valencia's cry for help rocks global markets
The Spanish Ibex fell dramatically on Friday trading after the heavily indebted region Valencia applied to the Spanish Government for help. It appeared an 18 billion euro (14.1 billion pounds) package had been agreed between Madrid and Valencia in return for some unspecified conditions placed upon the indebted regional government.
Spanish 10-yield bonds hits a new euro-era high yield of 7.23% and the Spanish Ibex plummeted 386.30 points to finish down to 6246.3 (-5.82%). The Euro fluctuated in the ensuing panic, and finally fell 0.74% against the Dollar to $1.2159 in the later afternoon.
Also the FTSE performed mostly in red today, having suffered from the Spanish debt concerns and fell 62 points down 1.1%. Furthermore, a disappointing update from Vodafone puts additional pressure on the British benchmark, following a reported 7.7 % drop in group revenues to £10.76 billion in a first quarter trading statement. Shares from the mobile phone group were knocked 1.6%. Towards the bottom of the list of London blue-chip stocks was Resolution, given an update that suggested £250m of shareholder returns were to be cancelled. The stock ended lower by 5.4% to 215.5p, although had traded lower during the day.