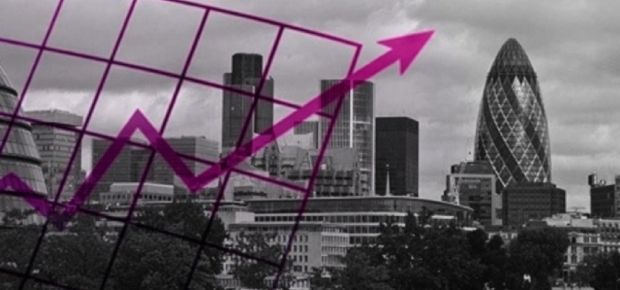 Moody's downgraded 28 Spanish banks
As Global Bench markets were still nervous ahead of EU summit in the end of the week, European Stock Markets opened mostly green on Tuesday, marginally higher since their previous close yesterday (German DAX +0.42%, the CAC 40 +0.12 and the Britain's FTSE 100 rose slightly by 0.37% during the morning).
Spain's banking sector came under further pressure after Moody's Investor Service has downgraded 28 Spanish banks this morning, including Spain's largest lenders Banco Santander SA (SAN) and Banco Bilbao Vizcaya Argentaria SA (BBVA). "Spain's reduced creditworthiness implies a weaker credit profile for Spanish banks", said Moody's in a statement. Spanish Stocks fell partly sharply and Spain's Short-Term debt costs nearly tripled, with a Yield paid on 3-month bill up from just 0.846% to 3.237%.
Britain's budget deficit was higher than economists forecast in May. As UK public borrowing surged by 8%, tax receipts were down more than 7%. ONS (Office for National Statistics) figures show that government borrowing rose from £15bn in the same month last year up to £18bn.
More optimistically seems the financial situation for the Transport Group Stagecoach. After seeing a revenue growth by 6.9%, the company increased their full year dividend up almost 10% to 7.8 pence (2011: 7.1 pence). Whereas Ocado shares, a British online grocer and member of the FTSE 250 Index, fell more than 15% today even as the company reported a revenue increase of up to 11.4%, which fell short of analyst's expectations.
Still in the UK, the FTSE100 finished down 0.07% almost flat at 5446.86 and Germany's DAX finished slightly up 0.06% (3.8 points) at 6136.19.