FTSE flat as investors eye Jackson Hole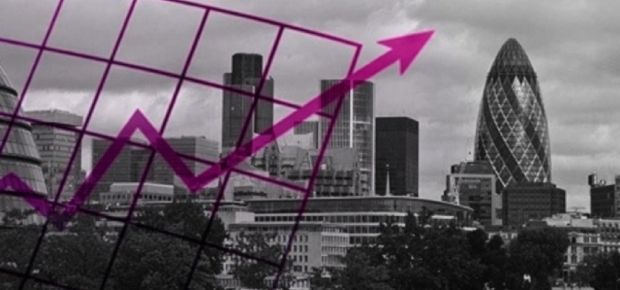 Whilst continental European markets started the day in positive territory, the UK's benchmark initially came under pressure. Sentiment may have been boosted by a Spanish T-Bill auction (short dated government debt), and whilst demand was lower than previous auctions, so were the borrowing costs. It was however a relatively quiet day of trade, a situation that is expected to continue throughout the rest of the week prior to the Federal Reserve's Jackson Hole Symposium at the weekend.
The FTSE 100 finished the day flat, recovering from losses of towards the end of the trading day. Miners such as ENRC, Evraz and Kazakhmys suffered losses in the region of 5%, whilst Glencore topped the leader board with its 4.7% gain. Indices in Europe fared less well, with losses in excess of 0.5%.