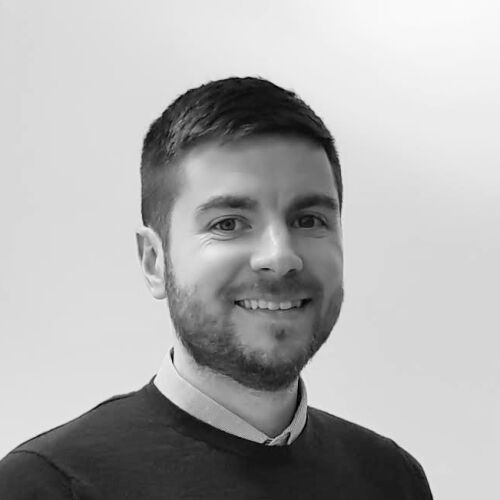 Martin Stanley
Director // Ponderer
Shaping the wider vision
martin.stanley@bdaily.co.uk
Business Strategy
Audience Building
Search Advertising
Campaign Analytics
Social Media & Email Marketing
Creative Design Management
Short Bio
Following the setup of Ground Six in 2011, I've spent the past six years starting up, testing and growing online businesses. That includes Bdaily, which we were fortunate enough to acquire in 2012. Working on these businesses to build audiences and generate revenue has given me an insight into the challenges facing others in what can be a difficult and 'noisy' space.
I enjoy working on strategies for growth, which invariably requires an understanding of how to position a product/service and then how to reach the right audience quickly and cost-effectively. Monitoring and analysing campaigns with the objective in mind is something I am able to contribute in order to ensure effectiveness for clients.
I work across the Bdaily client portfolio on campaign analysis and am part of a wider, ongoing effort here to grow our own audience to make it as valuable as possible for those looking to reach it.